Welcome to Woody's Beach Rentals. Home of Garden City, Surfside Beach and the South Strands beach equipment rental company. Woody's Beach Rentals is family owned and operated. With a combined 30+ years in the beach equipment rental industry, our service and product promises to be top notch. Woody's Beach Rentals opened it doors in 2008, and has been bringing satisfaction to vacationers and locals alike. We rent everything from golf carts, kayaks, bikes and surfboards to beach chairs, umbrellas, beach games and stand up paddle boards. If you want to rent a golf cart to travel to the beach, or just cruise around, we have 4 passenger and 6 passenger golf carts that are legal to drive on any road that is posted 35 MPH or less during the day. Want to go kayaking? We have double and single kayaks made by Perception. Perception kayaks are sit on top kayaks that are easy to handle in the marsh or the ocean. Bike rentals? We have adult bikes, kids bikes, adult trikes and tandem bikes. We also have the tag along bikes and kiddie carts to tow behind your adult bikes. Our adult bikes are 26″ single speed beach cruisers and our children's bikes are 20″ single speed beach cruisers. Want to surf? We have soft top surf boards perfect for the beginner to advance surfers. Stand up paddle boarding you say? We have those also! Our stand up paddle boards are 10'6″. So when you are packing for your vacation, leave the beach equipment to us. We are sure to have what you need to enjoy your family vacation. Thank you visiting our site. If you have any questions, please call 843-357-2453.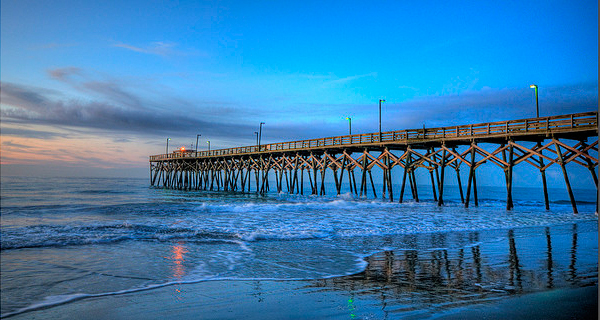 The Pier at Garden City is family-oriented with fun and games for all ages. It's the happening place to go anytime of the year to enjoy the ocean breeze while fishing or just relaxing along the Atlantic. We are located in the art of Garden City Beach on the South Strand. The Pier at Garden City is 668 ft. long with a rain shelter at the end of the pier. There is no charge to walk on the pier to enjoy the view and check out the daily catches of the fishermen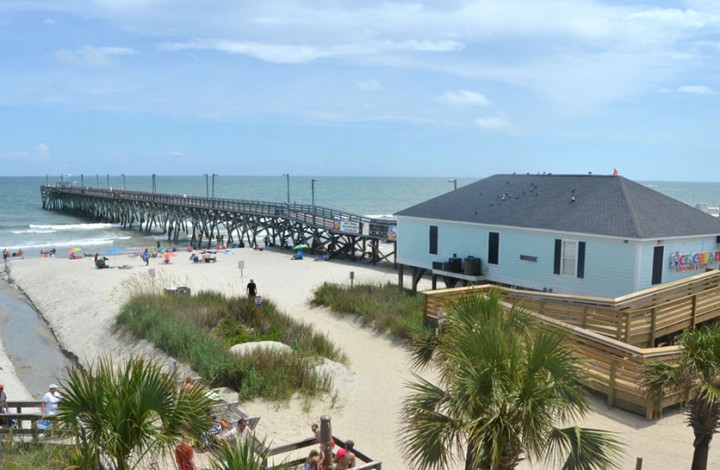 Surfside Beach is a small seaside community nestled in the heart of South Carolina's Grand Strand area. It encompasses 2 miles of pristine beach, enjoys a temperate climate and is both an active residential community and a thriving vacation destination.
What People Say
Lots of Fun! Woodys was great. My Wife and I rented bikes at a great price…

rnrvox
We always rent a golf cart from Michael and Keri and they are consistently easy to deal…

TrayC E
The bikes were waiting for us at the rental house when we arrived and everything was in good working order…

Dan B
---
Keep In Touch On Our Facebook Page!
---